We Recommend
Links to our partners
Here in La Palma, you can enjoy and participate in endless entertainment activities and adventure sports. We have compiled a small selection and some recommendations for you.
Diving:
La Palma is a real paradise for divers. There are several spectacular dive sites throughout the island. You can dive by the shore or farther, using a dive boat; we have something for every level, from beginners to advanced and experienced divers. The Atlantic Ocean bathing the coast of La Palma offers an awesome variety of fascinating marine inhabitants of all colours and sizes.
Black Sand Diving – La Palma / Dive Club
(German, Spanish, Dutch, French, English)
Hiking:
La Palma is simply the "El Dorado" with regard to hiking. The amazingly well-developed trail network through the indescribably beautiful, diverse and impressive landscapes of the Beautiful Island is characteristic of La Palma. There are plenty of trails to walk and explore, from "easy" to "very challenging".
Graja Tours – Hiking in La Palma
(German, Spanish, English)

Mountain biking:
You can also explore the marvelous nature of La Palma by bicycle. The idyllic conditions that reign here arouse the enthusiasm of mountain biking lovers. Dreamlike landscapes throughout the island with exciting and spectacular routes.
Bike ́n ́Fun – Mountain bike tours
(German, Spanish, English, French)

Paragliding:
Wer all das, zuvor erwähnte auch noch aus der Vogelperspektive erleben möchte, der schnallt
sich den Gleitschirm um und genießt La Palma von oben frei wie ein Vogel. Freiheit pur !!!
Tandem Fly La Palma – Gleitschirmschule
(deutsch, spanisch, englisch)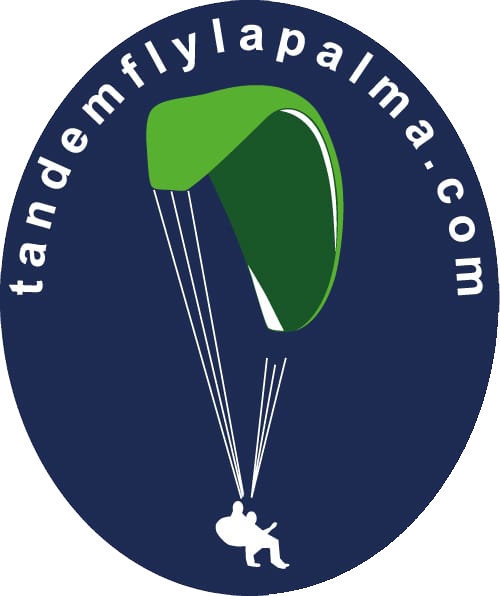 Watching dolphins and whales/
Boat trips:
Boat trips in which it is very possible to watch dolphins and, if lucky enough, even whales, are a special attraction. But in these trips you will not only admire the popular marine mammals, but also the beautiful coastline of La Palma, with its rugged walls, caves and much more.
Fancy Submarine Vision– Boat tours/Delfin-und Walewatching
(German, Spanish, English)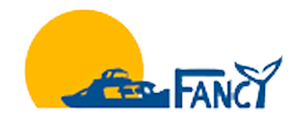 OceanExplorer– La Palma – Boat tours/Delfin-und Walewatching
(German, Spanish, English)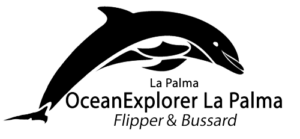 Car rental:
If you want to see and experience as much as possible in La Palma, you should count on a reliable rental car to reach the countless places of interest or journey destinations as soon and comfortably as possible.
Monta rent a car
Car rental offering a wide range of services
(German, Spanish, English)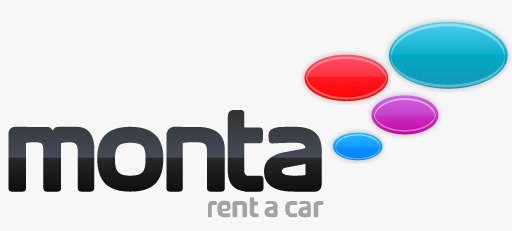 www.lapalmarentacar.com
Modern all-round medical care:
Even in the loveliest weeks of the year – during the holiday season – it is not uncommon for
people to need medical help. Be it a sports injury or an accident, an acute or a chronic illness of
any kind. The German specialist center "MediCenter La Palma" offers comprehensive modern medical care:
Sports and accidental injuries
General medical care
Orthopedics and trauma surgery
Therapy of acute or chronic pain
MediCenter La Palma (German, Spanish, English)

Any Questions?
We look forward to your inquiry